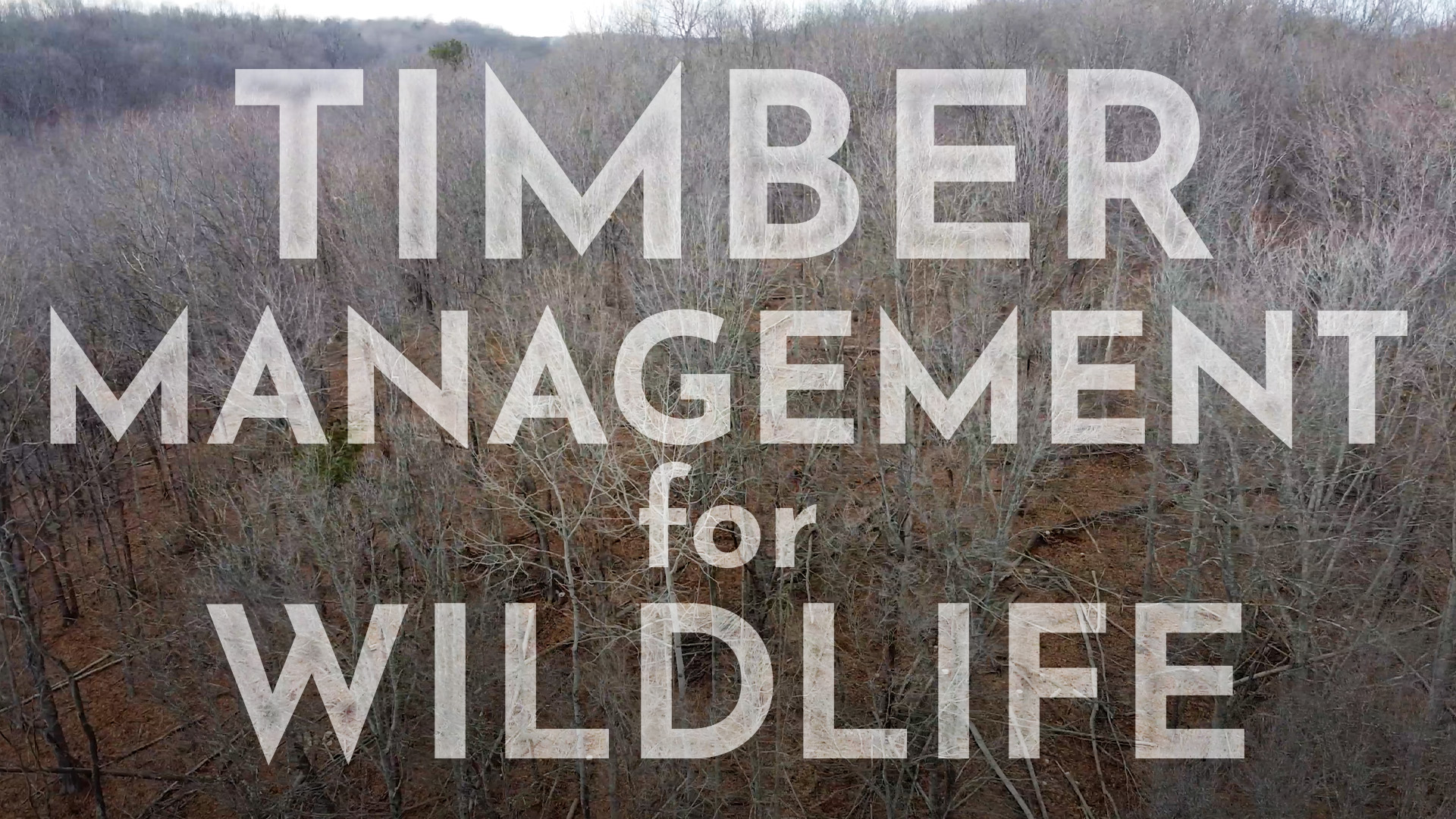 Timber Management Course
Join Larry Helmers, and the Robinson brothers, Keith and Ben, as they break down their experiences with timber and wildlife management in the hills of Southern Ohio. This course offers deep, valuable knowledge that has been acquired through cumulative years of education and experience in land management, wildlife production, and habitat conservation. This 48 minute video consists of separate modules framed around different units around the property bringing in topics including midstory and invasive control, merchantable logging, prescribed fire and much more.

We have hosted this course through Shop Owl which is connected to our Shopify. Click the link below to make the purchase and get immediate access to the video, or navigate to our store and check out our other products!